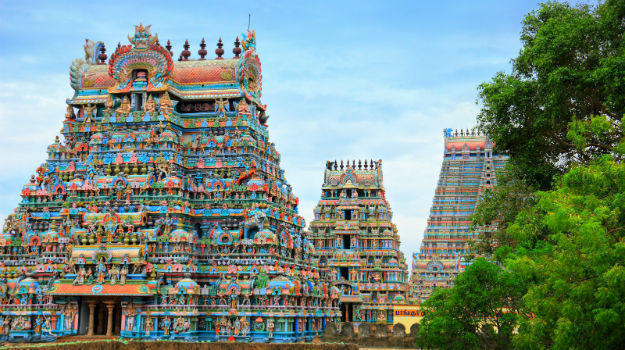 For more than 2 decades, we have garnered an indomitable presence in the Grey Woven fabric manufacturing sector. By doing things repetitively, one tends to get good at what he/she does. Ours is a highly structured activity engaged with the specific goal of improving our performance in a certain area of our choice. We source quality Yarn from the most trusted sources to ensure the fabric gets woven efficaciously as per the precise specifications of the Customer. The company has groomed its expertise in weaving a variety of Grey Fabrics and holds its Niche in the weaving of 100% Cotton Grey Fabric, 100% Organic Fabric, BCI Cotton, 100% Modal & Viscose Fabric, Stretch Fabrics and other filament Grey fabrics. Our Grey fabric repertoire is available in width ranging from 48" to 70" with the Weaving design that encompasses Poplin, Plain, Percale, Twill, Drill, Satin, Stripe Satin, Duck, Oxford, Canvas, Herringbone, Cambric, Dobby etc.,
Our cloth is used by most of the reputed garments in India and we export to other clients in Asia also. We are currently operating at an Average Weaving capacity of one million meters per month.
The packaging of the Finished Greige woven Fabrics is astutely done in Roll form or Bale form as per the specific need of the customer.