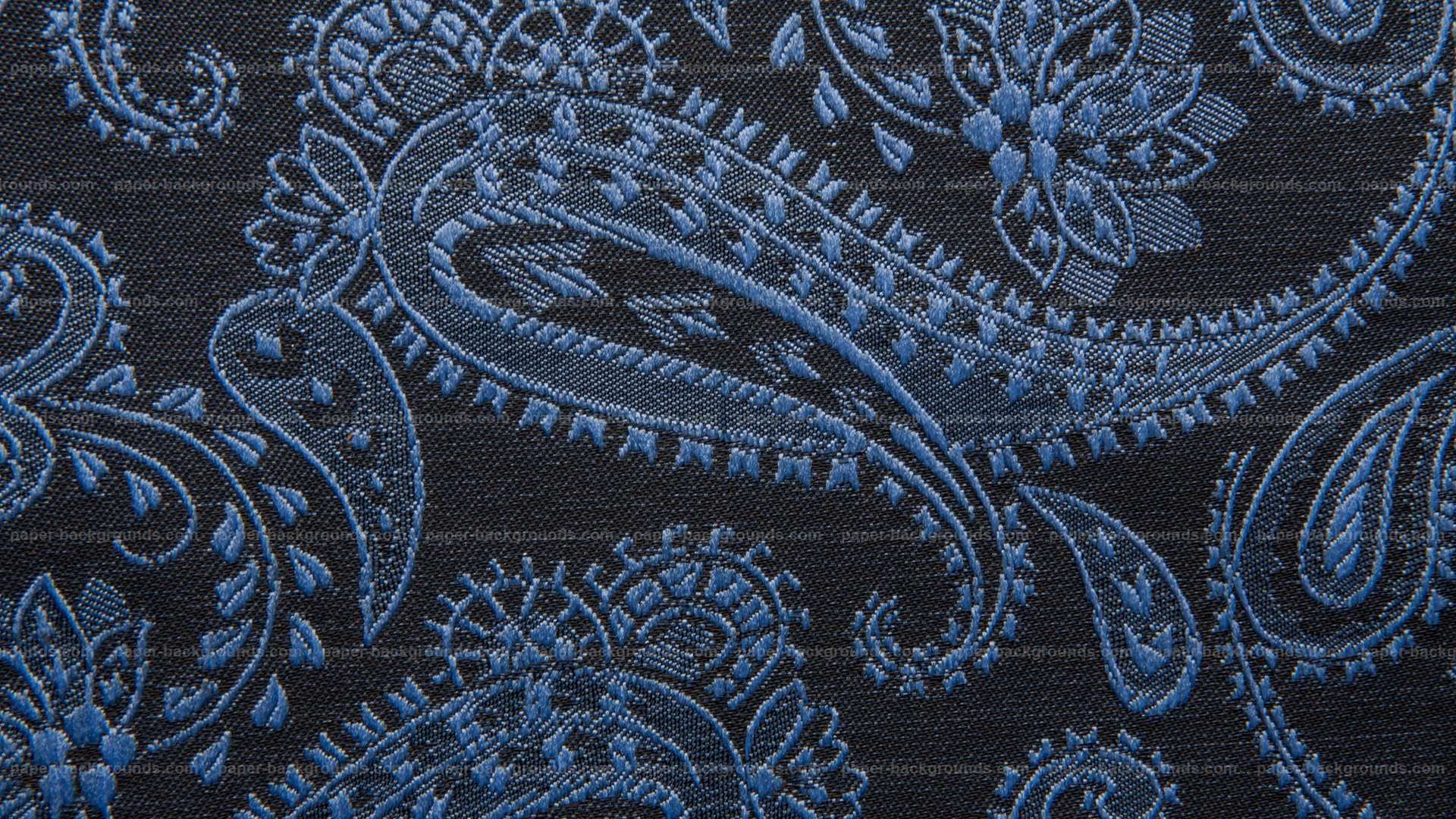 There is a lot of demand for cotton fibers in the market, but most of them involve usage of toxic materials for making fabric. That is why Organic Cotton has emerged as an alternative.
Organic cotton fiber is used in-
Personal care items – Sanitary products, make-up removal pads, cotton puffs and ear swabs.
Home furnishings– Towels, bathrobes, sheets, blankets, bedding
Kitchen Items
Used for kitchen aprons, mittens, table cloths, napkins